Creating meaningful spaces worthy of taking up space in your life, that means considering everything, and we mean everything
• Detailed brief & design analysis
• Space planning & Floor plans
• 2D and 3D visualisation
• Millwork & custom furniture design
• Furniture layouts
• Fabric schemes
• Presentations and sampling
• Estimates and Budget
• Collaborating with architects / other related trades

In the initial consultation, we will visit your property to
take your brief, assess the space and go through in detail
the scope of work by listening, understanding your ideas, needs and aspirations.  


In this stage, we discuss design concept and research creative solutions to reflect your brief.
Visual presentations will be submitted for representation of your brief which will include the overall concept, preliminary drawings, sample materials, project budget, and ideas for furniture, fabrics, finishes and equipment.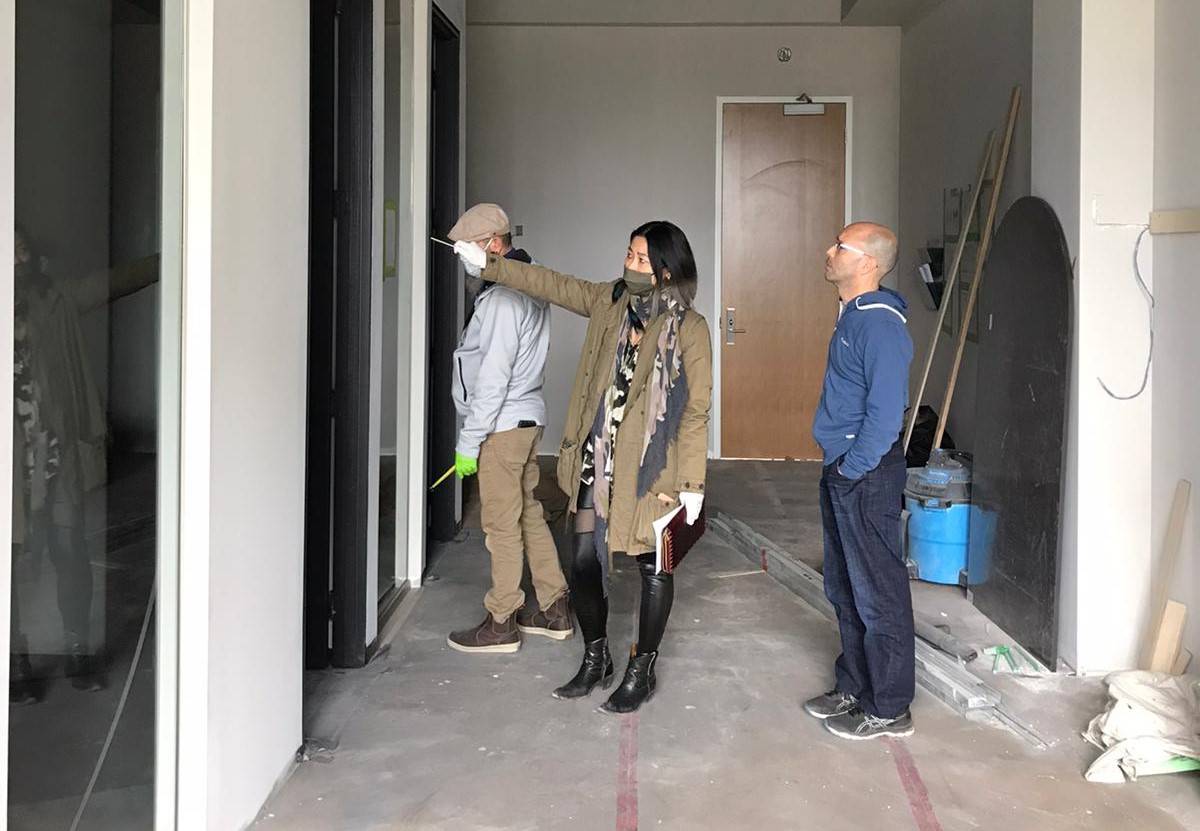 ---
Design & Construction Development
• Bathroom & Kitchen Design
• Joinery Design
• Lighting Design
• Hard and Soft Finishes
• Furniture design
• Colour Consultancy
• Specification Documents
• Timelines and Planning

Once the initial concept is approved, we
finalise the design intent drawings, and
collaborate with professional trades to develop
the design project. Using our list of trusted trades,
we source, design and execute the design intent.  

---
• Project coordination
• FFE sourcing (products)
• Fabrics & Furnishings
• Window dressings
• Art consultation

This stage corresponds to organizing,
co-ordinating and procuring the goods
and services from others. We manage
the logistics so you will have a trouble
-free experience throughout the process.  

---
• Design co-ordination on site
• Snagging – preparing a list of deficiencies (If applicable)
• Styling and dressing
• Handover

Where all the magic happens,we work closely with
suppliers, co-ordinating deliveries and installation of
the items coming to the project. From start to finish,
our team is there to help the process run smoothly.

---